A lot of people are of the opinion that the study of Theology prepares Pastors for relevance within Church settings. These people cannot imagine a Pastor being of any use outside the confines of organized religion. This is a myth. And at Zimworx we have dispelled this myth by demonstrating that Pastors have a role to play in business development. We have a workplace wellness team, manned by Pastors, whose main mandate is to ensure that our team members are functioning at the optimum by offering them spiritual and emotional support.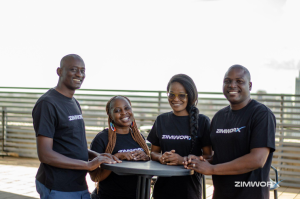 Mid-March we welcome 4 students from Harare Theological College who joined our Workplace Wellness team as Pastoral Care Associates. This is going to be a year of exposure to the 4 on the dynamics of Ministry in the workplace. They will get to demonstrate and experience the relevance of Pastoral and Theological tools in enhancing employee wellness.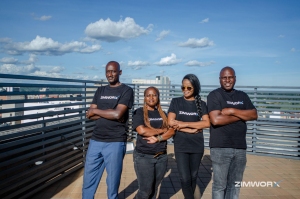 This engagement is also part of our support to the Harare Theological College. We are confident that this initiative will make HTC a college of choice for prospective students. The 4 students stand as a testament that the study of Theology also offers opportunities for gainful employment in the private sector. Indeed, we are changing the narrative.