Towards the end of last year we commissioned a Grinding Mill and its components to the Zimbabwe Republic Police, for the community of Highfields camp. This was a welcome development which benefited the camp residence as well as the Chaplaincy Department. The community had a grinding at their doorstep, and for the Chaplaincy Office this was another income stream. On average a family of 5 requires 10 kilograms of mealie meal per month. The camp has close to 600 families.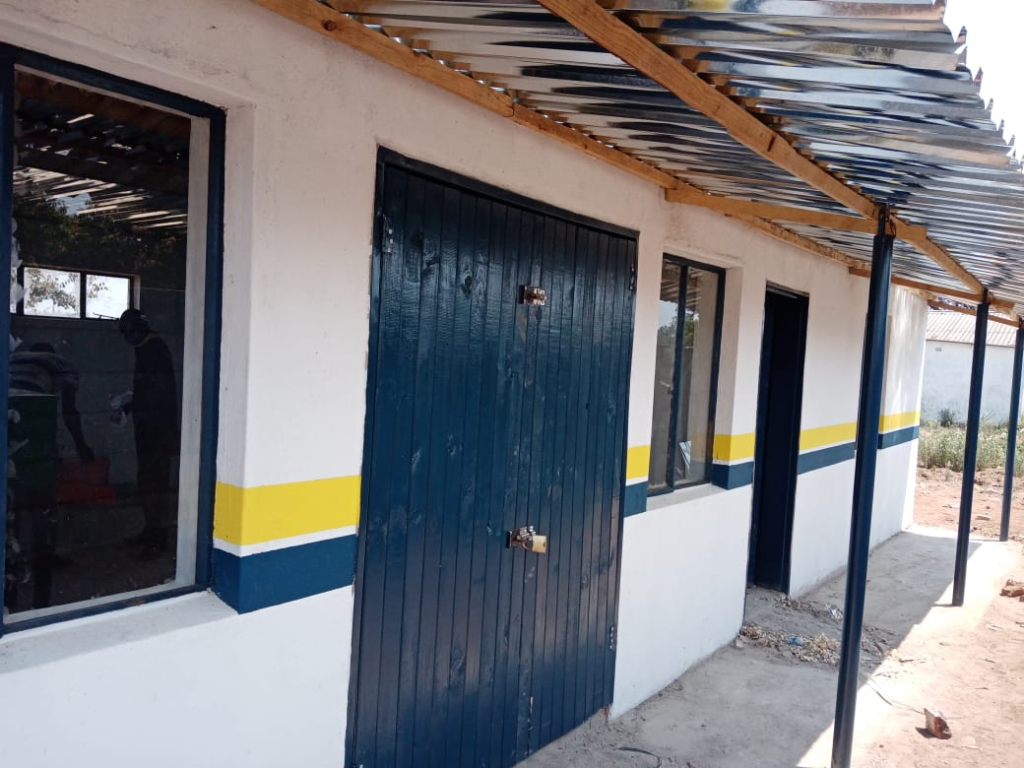 The beauty of the story today is that the entire community of Highfields, not just police camp residents, is utilizing and celebrating the Grinding Mill as a blessing. Currently Zimbabwe is hard hit by electricity shortages. Due to load-shedding families only have electricity in their homes between
11pm and 5am. This load-shedding has affected service provision. Most of the Grinding Mills in the vicinity have been closed because they are Electricity-powered. BUT, the ZRP Highfield Camp Grinding Mill remains open and servicing people who came in numbers even from outside the camp.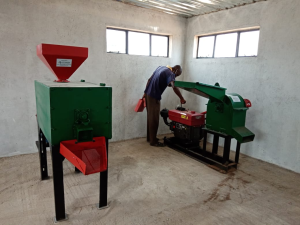 The Chief Clerk in the Chaplaincy Office expressed unbounded gratitude for ZimWorX's contribution towards making life ease for the people of Highfield. As the "money-man" in the office he has seen a steady flow of income on a daily basis- thanks to ZimWorX. The ripple effect of the Grinding Mill donation will be felt even in the educational sector as the office is looking at sending more orphans
and vulnerable children to school through funds from the Grinding Mill project.