"He is considered poor, he who does not own a goat" ~ (African Proverb)
Wealth, in African culture, is measured by the number of livestock one possesses. So important is livestock that, even in the courts of criminal justice, livestock theft attracts a harsher sentence than car theft.
The year 2023 is a year that Suzzane will for ever remember. What happened in January of 2023 is a story that she will pass on to her children, with an exhortation to pass on to generations yet to be born. She will tell them that, once upon a time, a man who answers to the name J W Oliver, together with his wife Lori, visited their community in Rwanda. Touched by the plight of the people in Rwanda, they felt divinely moved to "do something for one of the families". She will tell of how she became the chosen one. She will recount her pleasant surprise upon seeing a cow being presented as a gift to her. This is a story that will be indelible and eternally cherished in her memory.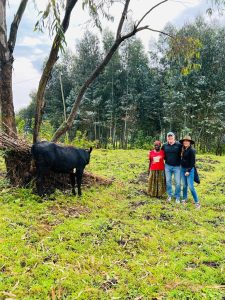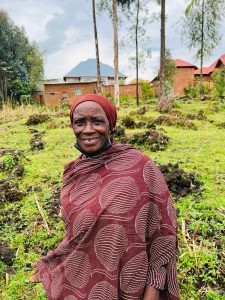 This donation of a cow to Suzzane in Rwanda is part of who we are as an organization. Our company is anchored in Christian principles, especially that of solidarity with the poor. We allow ourselves to be challenged and guided by the evangelical mandate "to be a blessing to others". That is why we give 51% of our profits to charity. Suzanne is a recipient of that charity.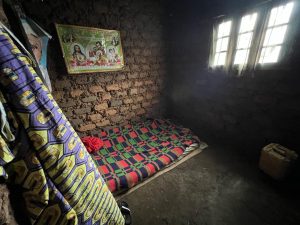 This donation may appear to be just a simple gesture of generosity, but it is in actual fact the first step on a long journey of transformation for Suzanne and generations to come. This cow besides being a source of milk, which will be of nutritional and commercial value, will also bring wealth to Suzanne through reproduction. What started in 2023 as a single cow will be a herd in 2025.