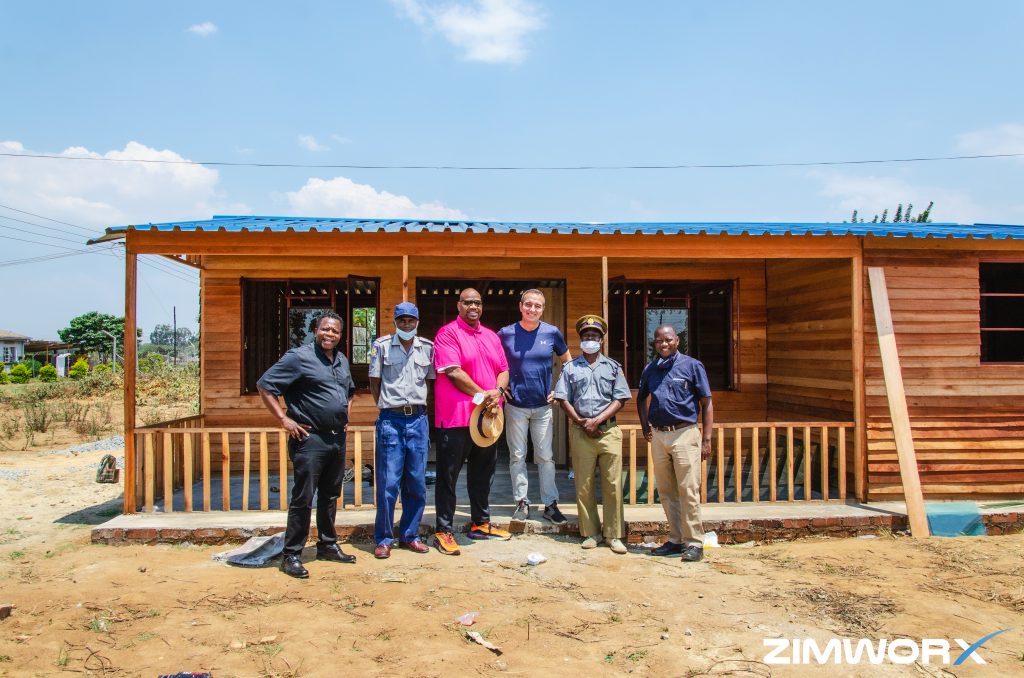 The Police Camp at Highfields is the country's second-largest police camp, housing about 600 police officers. Mike Johnson and Will Cooper went on a tour of the barbershop that was set up to serve the camp's residents as well as the civilian population in the surrounding area. This project is an endeavor to generate revenue to support the police welfare fund. The barbershop will provide additional funding for the Police Chaplaincy Department to send more children to school. This barbershop project will inject funds into the basket, thereby increasing the number of orphans having access to basic education. The Covid19 prevention and containment measures had stopped most fundraising activities in the police force which kept the fund going.
Caring for society's most vulnerable members is not optional for Christ's followers; it is a must.
Recent Comments
No comments to show.
Related articles