Created in 2014 to identify, support, and facilitate the well-being of all cancer patients and their families through education, exercise, nutrition, and ultimately to give them back the power taken away by the diagnosis situation. The founder is Debbie Jeans- a renowned Judoka in Zimbabwe. Working in conjunction with Triathlon Zimbabwe, Debbie hosts the "Pink Day Fun Triathlon, which seeks to raise awareness as well as raise funds towards breast cancer initiatives. This year at the annual 10th edition of the Pink Day Zimworx went all out. We fully sponsored the event and we had record participation as well. Debbie had to post this on her social media page:
"Zimworx event sponsors provided 10 teams (a record ) and amazing spirit!
Shout out to Zimworx, Triathlon Zimbabwe, all participants, and the Pink Project Sisters for an outstanding and inspiring community team effort in making the difference. Love you all. So very proudly "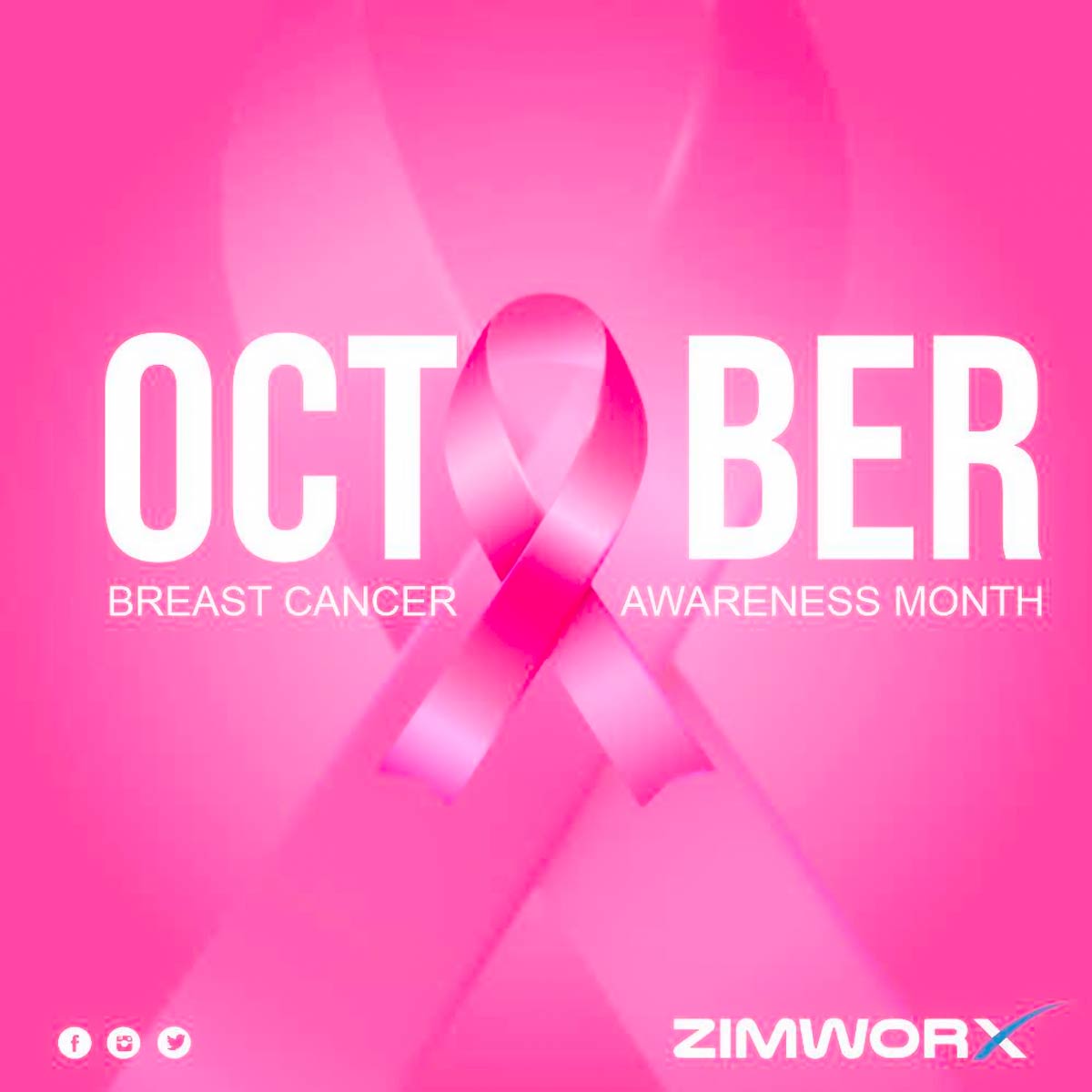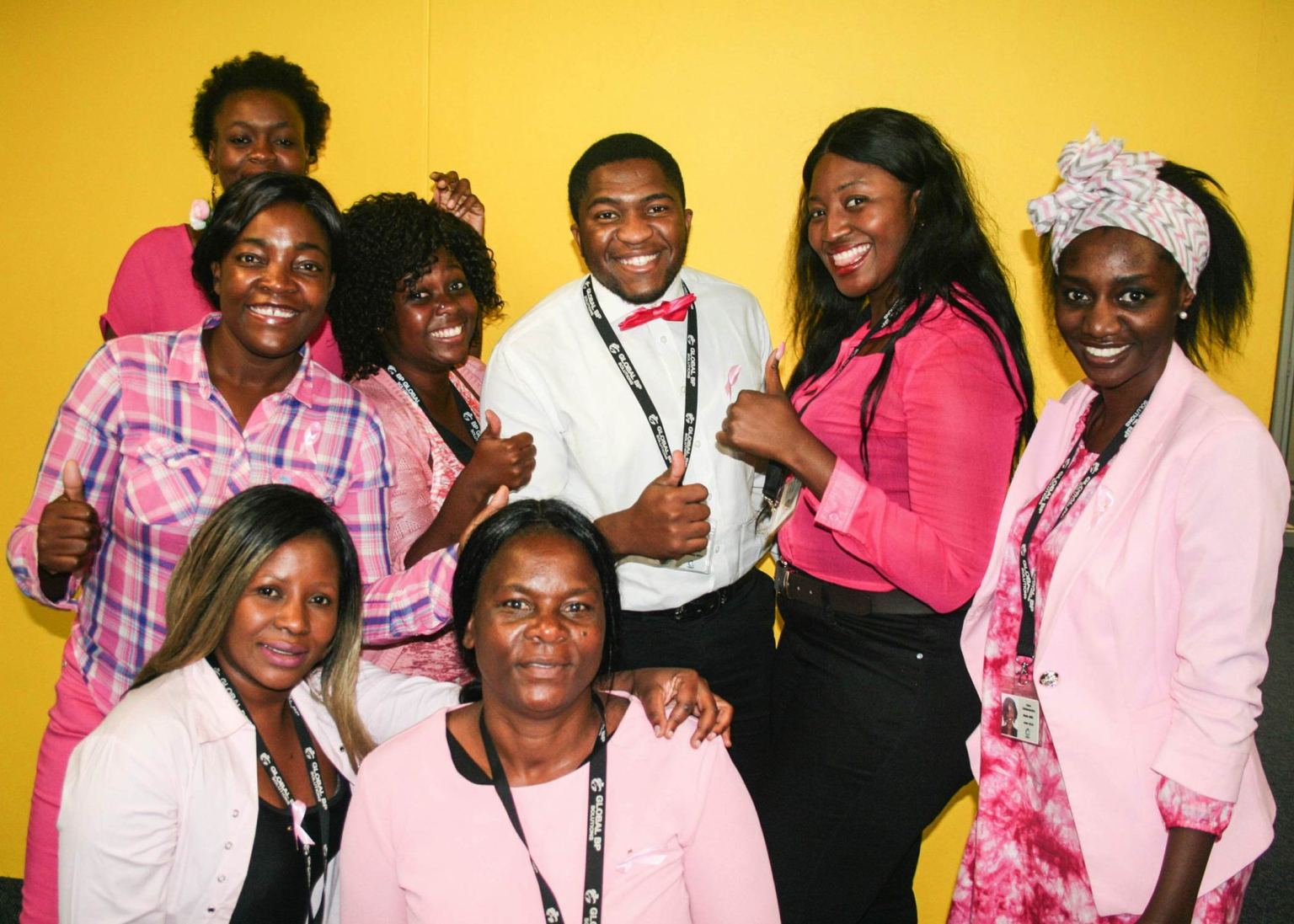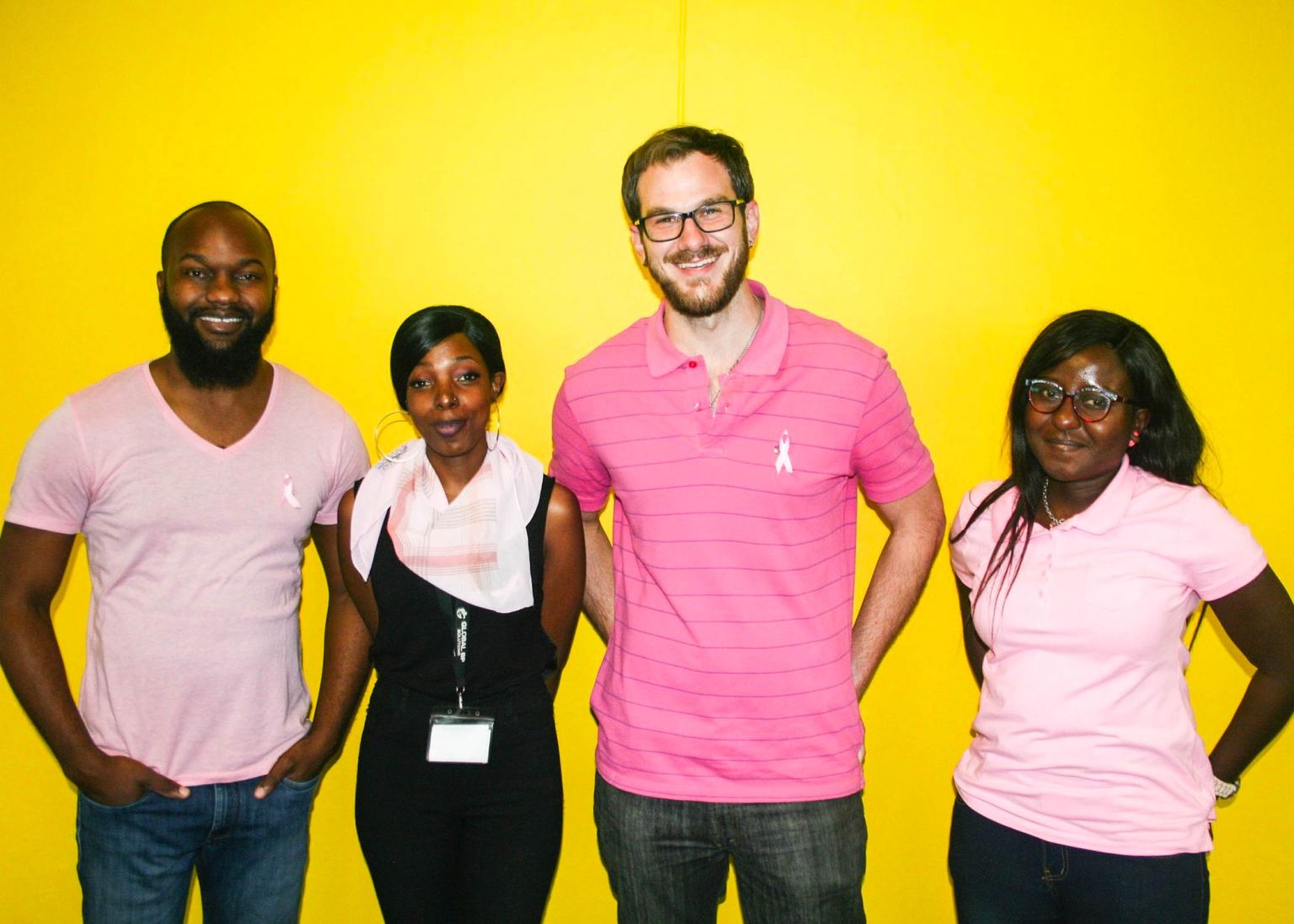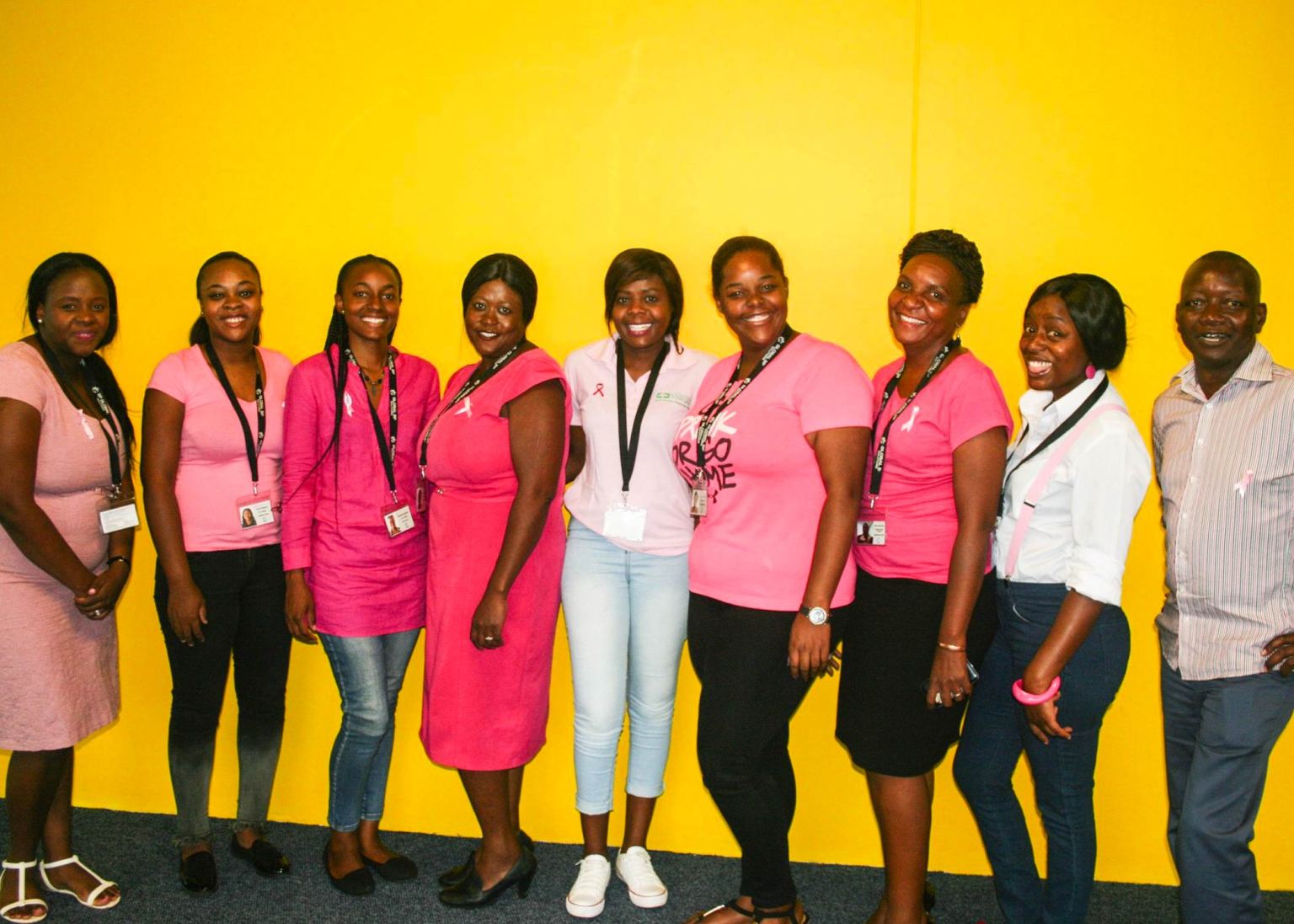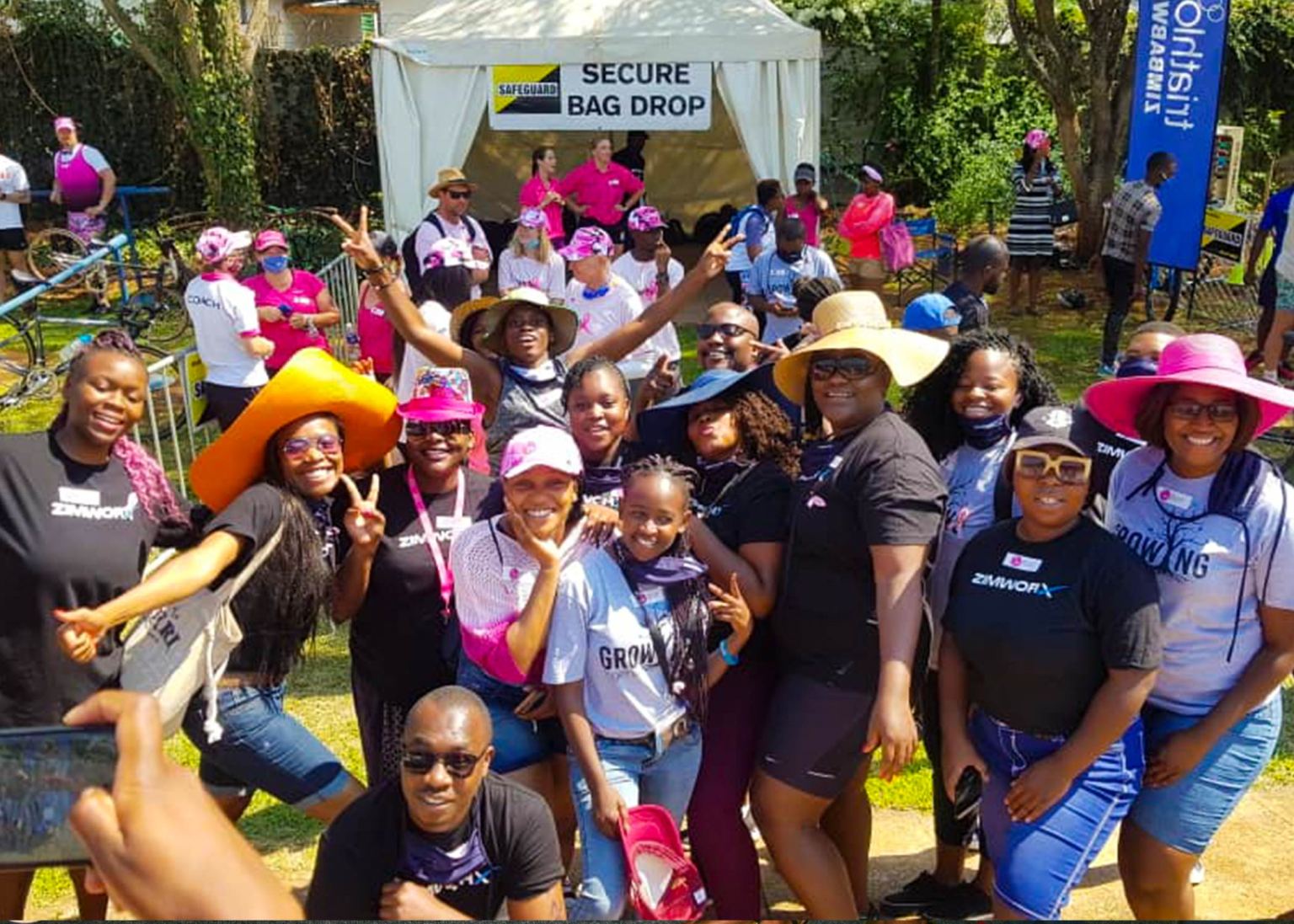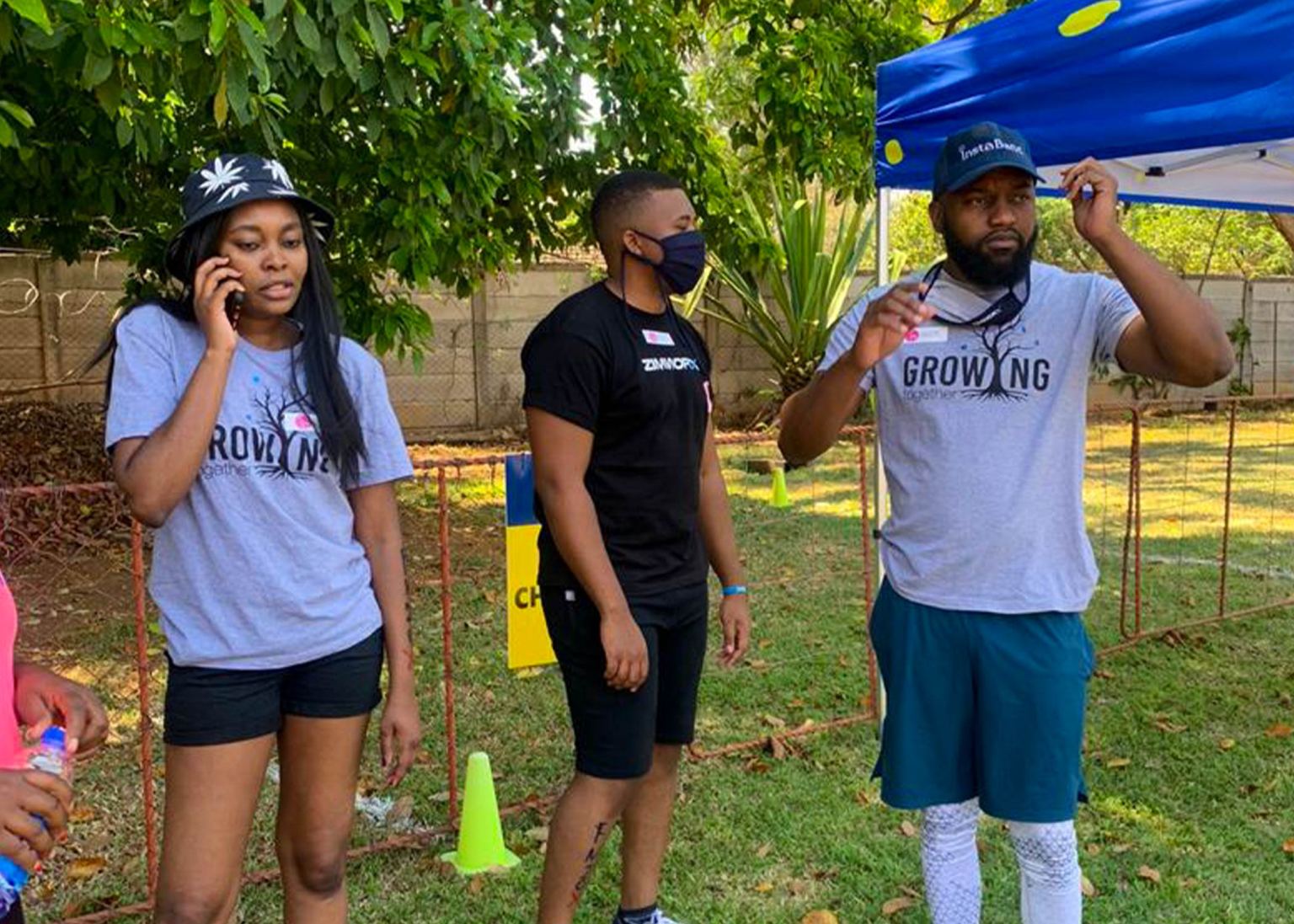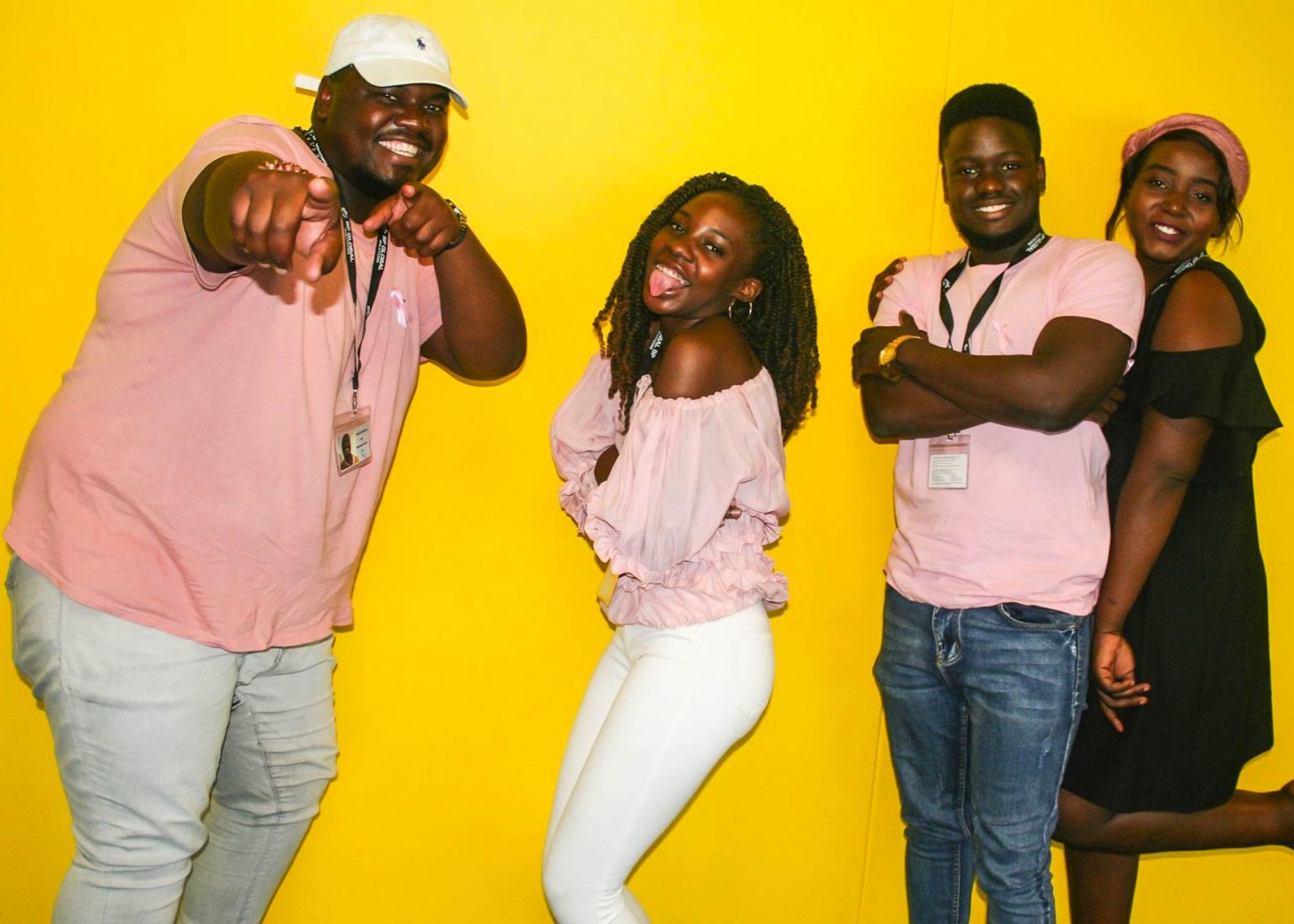 Recent Comments
No comments to show.
Related articles