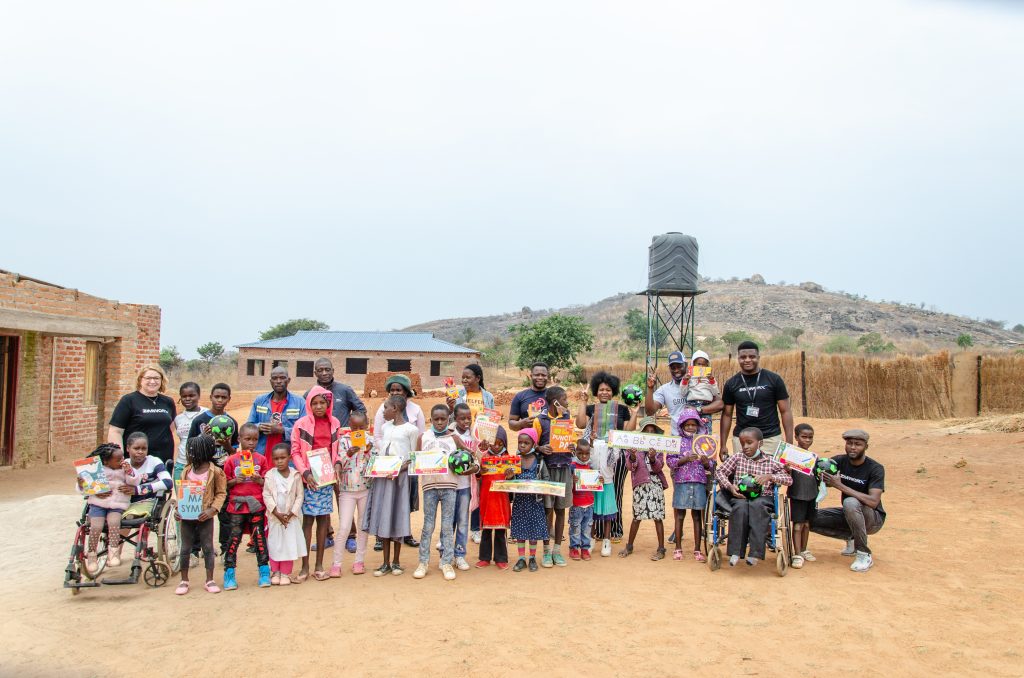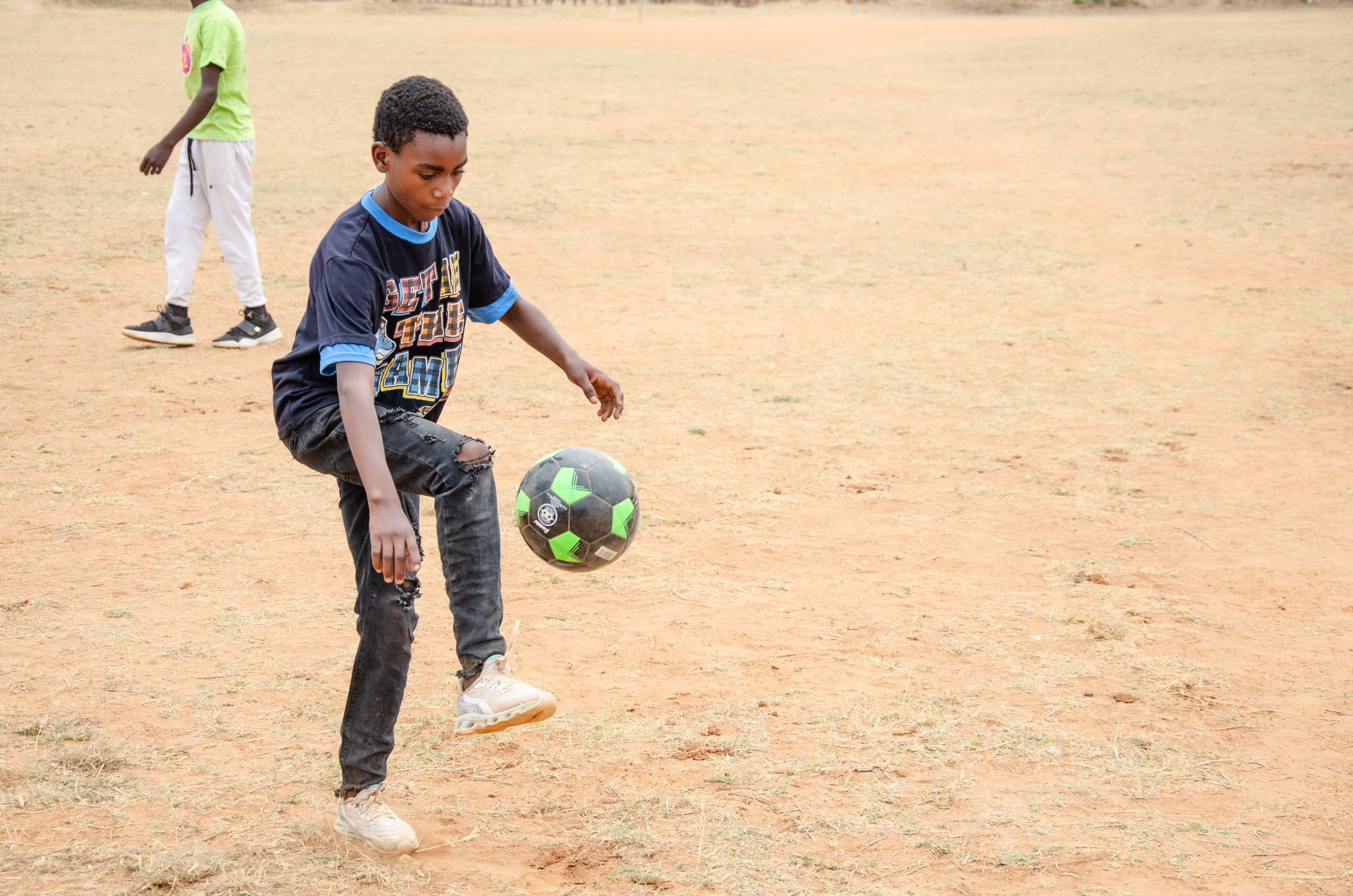 It was yet another exciting day at Triple S, Centre of Hope on Sunday. The Zimworx team visited the children as a pledge and gesture of our commitment to making the centre, truly a centre of hope. Through the generosity of our clients and well wishers we did not go empty handed. We had stationery for the school, ensuring that we also enhance the efforts to creating an excellent learning environment for the children.
We had soccer balls, enhancing the efforts to create a conducive environment for sports development. Sports are a major part of the school curriculum because they enhance one's emotional and physical health. This will in turn lead to an increase in confidence, mental alertness, and self-esteem.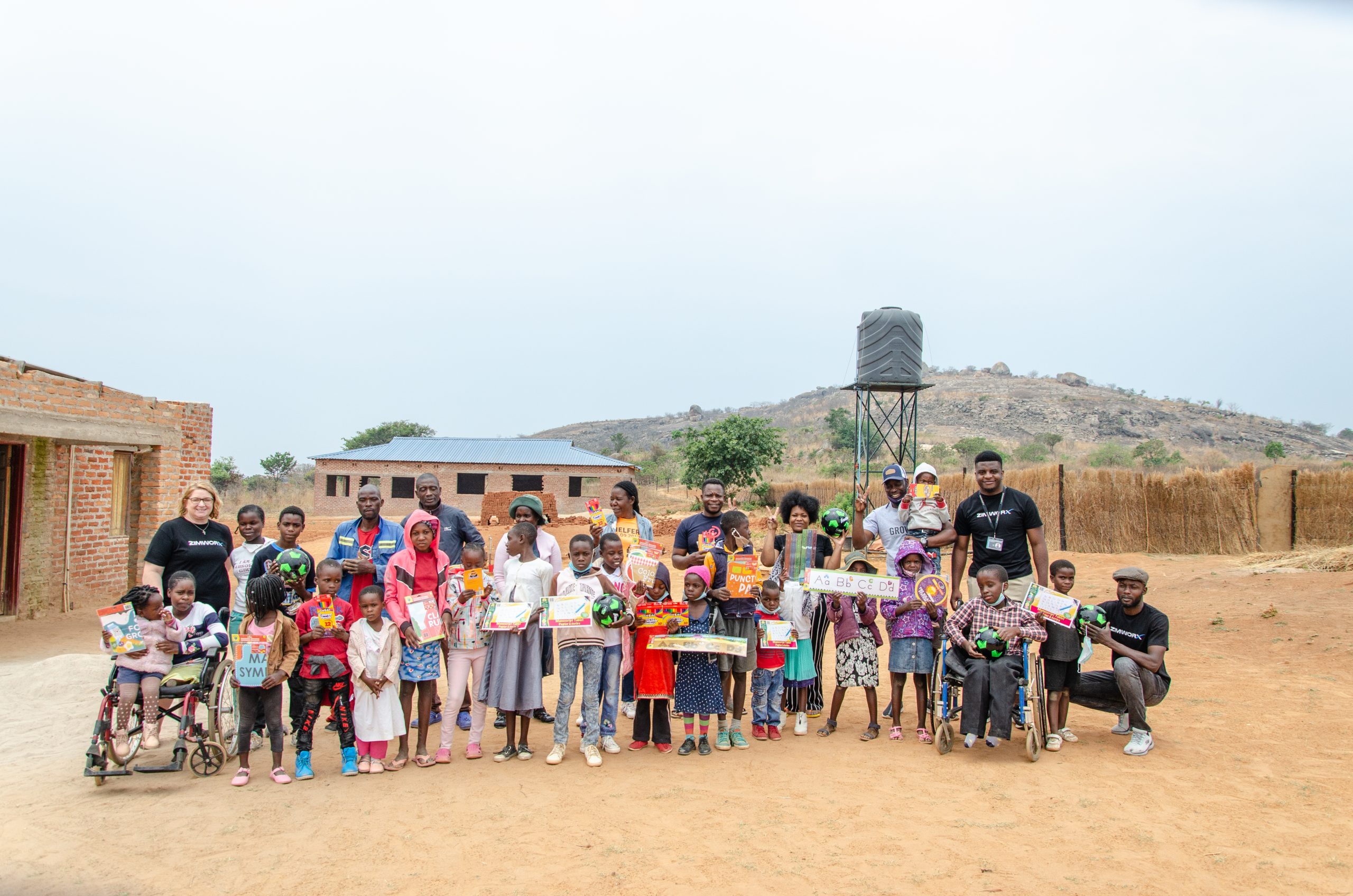 Recent Comments
No comments to show.
Related articles